Jebsen & Jessen Industrial Solutions provide you as a customer with a holistic concept for the changeover to electromobility. Together with our long-standing partner in the field of electric buses, we design a vehicle tailored to your needs. Equipment, range, individual design to meet your service, charging infrastructure, financing, driving profile analysis and its optimization are of course an integral part of our partnership approach here.
Different variants are available, as a purely electrically (battery) operated vehicle, as a hybrid vehicle with CNG (natural gas) range extender for city connecting traffic or as a hydrogen vehicle. You can choose from various axle variants and length configurations. Customized according to your wishes and optimized to fulfill your tasks.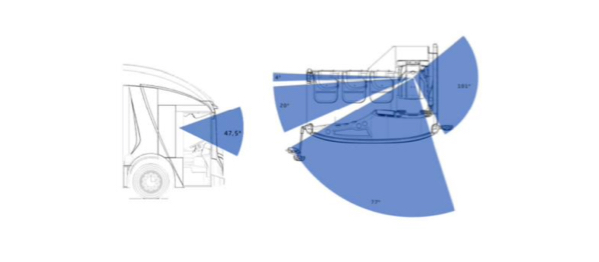 State-of-the-art safety systems are of course available, such as active level control, lane warning assistant, turn assistant, stability control, etc. In addition, a great deal of focus has been placed on ergonomics and accident prevention for your employees in the design of the cab interior. A driver's field of vision of 200 degrees, as well as a true low-floor cabin for the passengers, are currently unparalleled in this segment.
Feel free to contact us for a non-binding industrial dialog!